"especially" and "specially" are both English adverbs.
Let's look at the meaning and use of each one.
Especially
We use "especially" to single out one person, thing, or situation above all the others. The meaning is very similar to "in particular" or "particularly".
Examples:
I like all types of games, especially video games.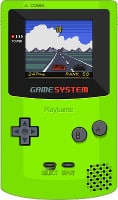 I like all of my friends, especially Mark.
All of the rooms are dirty, especially the bathroom.

Our baby cries a lot, especially when he's hungry.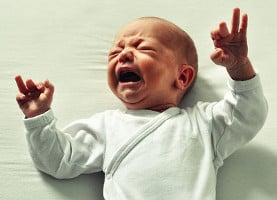 David and Mark both like football. David, especially, watches lots of matches on TV.
Mark: Do you want to live abroad?
Jane: Yes, I would especially like to live in France.
specially
"specially" describes the specific (particular) purpose of something. It is similar in meaning to "specifically."
Examples:
The bag was specially designed for my computer.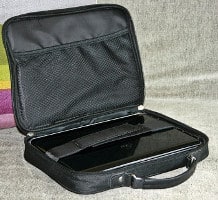 The suit was specially made for me.
I went to New York specially to see the statue of liberty.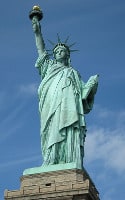 More English lessons
English lessons on our Youtube channel
5 meanings of the English verb "accept"
"any more" and "anymore" – English lesson
ADVICE or ADVISE – The differences
Modal verb MUST – Form, use and meaning
How to pass the IELTS with a band 8
List of all lessons
English video lesson