"accept" is an English verb.
Pronunciation: /əkˈsept/
"accept" has 5 different uses and meaning. Let's look at each meaning in more detail.
accept – Meaning 1
Meaning: to agree to take or receive something.
Examples:
My grandma tried to give me some money but I didn't accept it.
The shop accepts payments by credit card.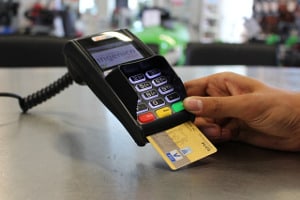 Sarah: I am sorry.
Jane: It's fine. I accept your apology.
accept – Meaning 2
Meaning: to say yes to an offer or invitation
Examples:
Jane: How was the job interview?
Sarah: The company offered me the job and I accepted!
I'm invited to their wedding but I can't accept.
Mark's house is for sale. A buyer offers him £200,000 and Mark accepts the offer.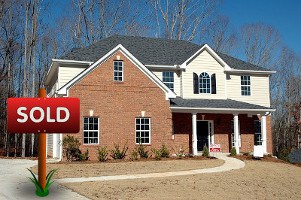 accept – Meaning 3
Meaning:
to approve of something.
to consider something as satisfactory.
Examples:
The university has accepted my application.
The British embassy has accepted my visa application. I can go to London!
accept – Meaning 4
Meaning:
to approve of someone.
to make someone feel welcome.
to include someone as part of a group.
Examples:
They like their new manager. They have accepted him.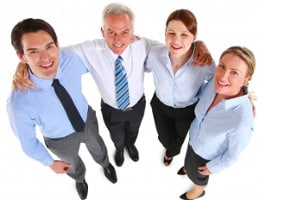 When Clare changed classes, her new classmates quickly accepted her.
Sarah wasn't accepted by her classmates.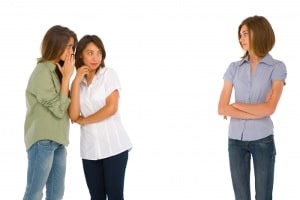 accept – Meaning 5
Meaning:
to believe that something is true.
to admit that something is true.
Examples:
The police officer accepted my explanation.
Scientists accept that pollution is a serious problem.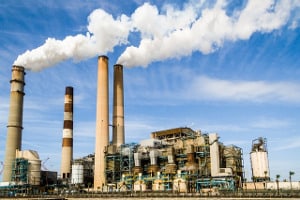 It is very difficult to accept the death of a friend.
Exercise
Write 3 sentences with "accept". Write your answers in the comments at the bottom of this page.
More English lessons
When to use commas in English
3 ways to use the word BUSY in English
English expressions that mean "annoy someone"
English idioms and expressions with GIVE
English lessons on our Youtube channel
English video lesson