We use "such as" to give a list of examples of something we say.
Example: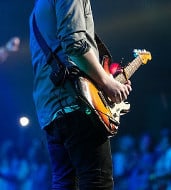 Mark: What kind of music do you like?
Andrew: I like groups such as Radiohead, New order, Placebo and REM.
The words after "such as" are the examples of groups that I like. If there are several examples, we separate them with commas. We separate the last example with "and".
More examples: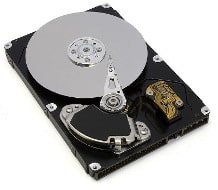 The shop sells computer parts such as keyboards, screens and disk drives.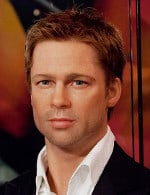 Actors such as Brad Pitt and Tom Cruise have made lots of films.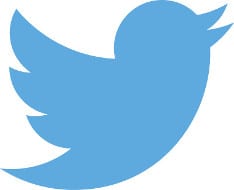 Websites such as facebook and twitter are very popular.
In big cities such as London and Tokyo, accommodation is very expensive.

"such as?" – Short questions
We can ask the short question "Such as?" to ask someone to give us some examples. This is common in spoken English. The person answering the question will often start the sentence with "Such as" and then give the list of examples.
Examples: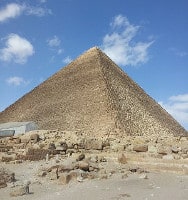 Mark: "There are many countries I would like to visit."
Jane: "Such as?"
Mark: "Such as Spain, Italy and Egypt."
(Jane is asking Mark to give examples of countries that he would like to visit.)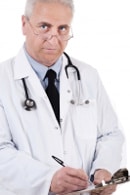 Doctor: Drinking alcohol can cause many health problems.
Jane: Such as?
Doctor: Such as cancer and liver disease.
(When Jane asks "Such as?", she is asking the doctor to give her examples of health problems cause by alcohol.)
Other English lessons and tutorials
Common English proverbs
ADVICE or ADVISE – The differences
Personal pronouns in English
GOING TO – English future tense
Private online English lessons
IELTS online course and writing corrections
Video lesson about "such as"